Welcome to Parkway
Christian Academy!
Do we focus on academics or discipleship? The answer is a resounding YES! We believe that academics and faith are inextricably tied together. They are not separate or mutually exclusive objectives. Parkway students receive training in both. It is all part of our commitment to offer an excellent education with a biblical worldview.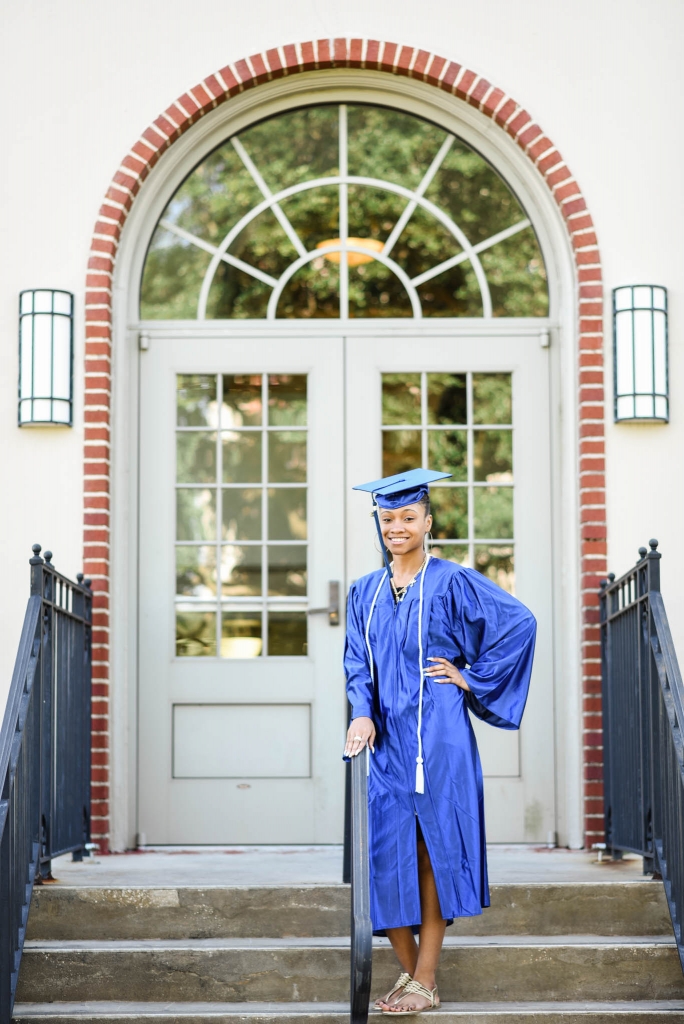 Our Leadership
Rachel Guiel joins the family of Parkway Christian Academy in her 20th year of educational experience. She holds a bachelor of science degree in nursing from Bob Jones University and is currently pursuing a master's of science degree in educational leadership.
Rachel has served on the leadership team of Christian schools in Atlanta, Georgia and Jacksonville, Florida. She taught English and freshman nursing fundamentals in a medical university in Shanghai, China. She taught remedial math and science classes to foreign exchange students in Saipan. She has had a wide variety of experiences in Christian education including teaching middle and upper high school science classes, teaching high school Spanish, coaching volleyball, basketball, and softball, serving as fine arts director and serving as supervisor of student behavior.
Rachel and her husband Scott are so thankful to have had the opportunity to travel to more than 25 countries and provinces around the world serving as short term missionaries and on short term mission trips. They and their two daughters are excited to become a part of Parkway Ministries.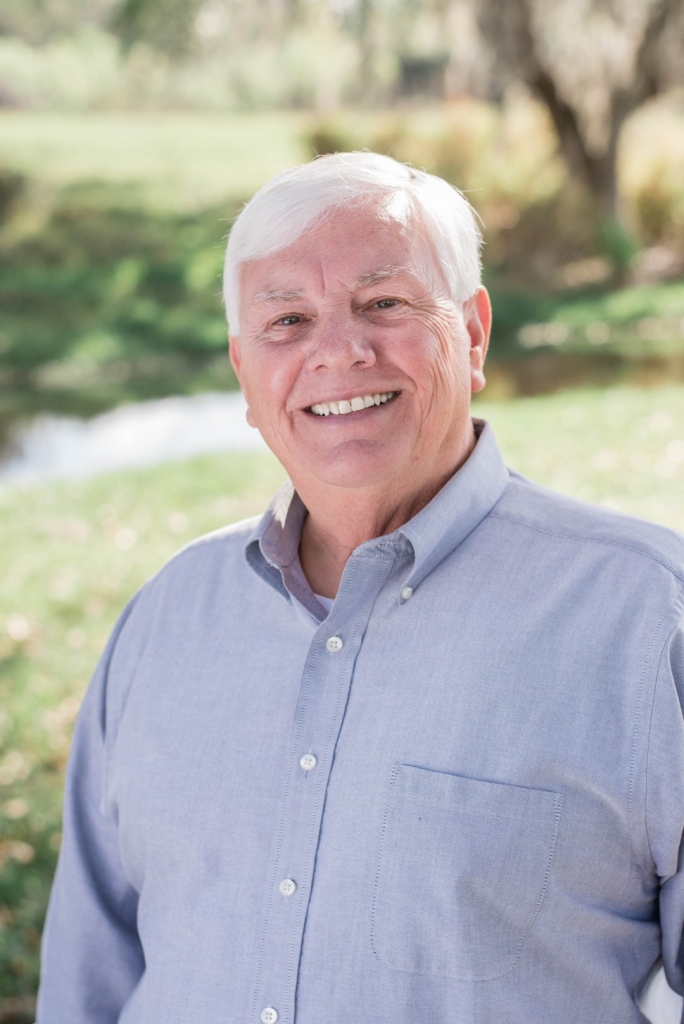 Terry Michael Odum
Administrator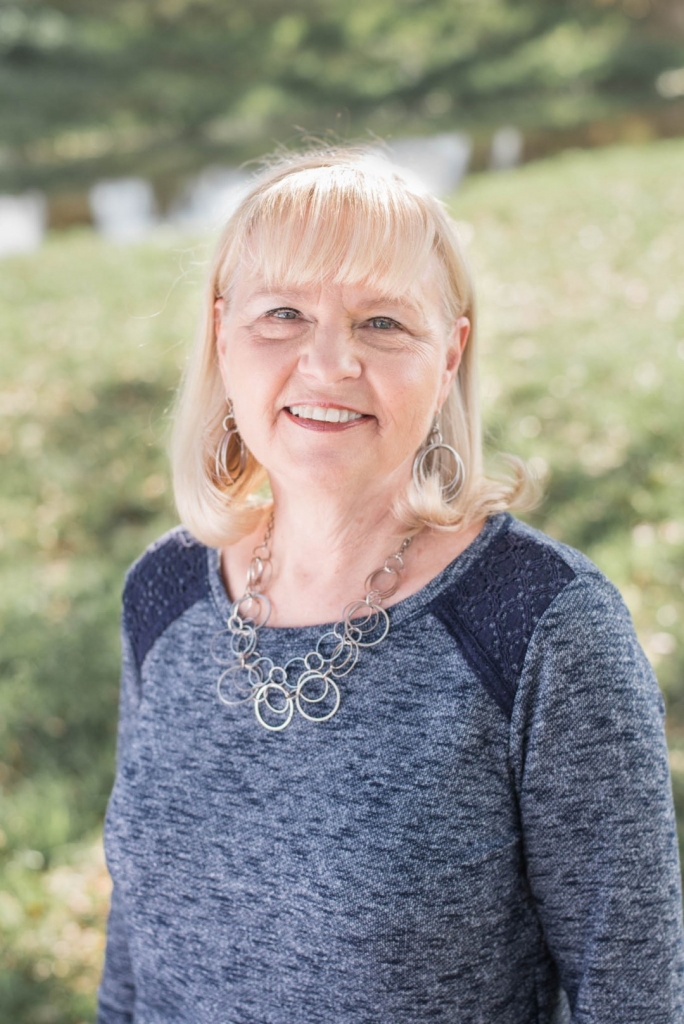 Joanie Odum
Administrative Assistant
& Music Teacher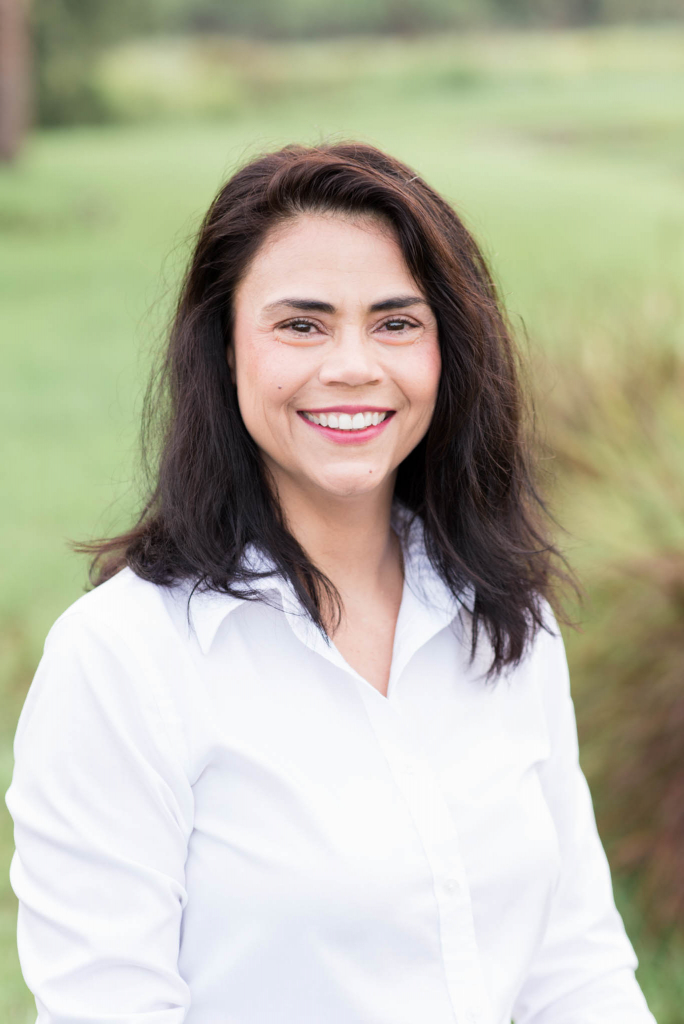 Xochitl Abbott
Lead Supervisor
Lower Elementary – Middle School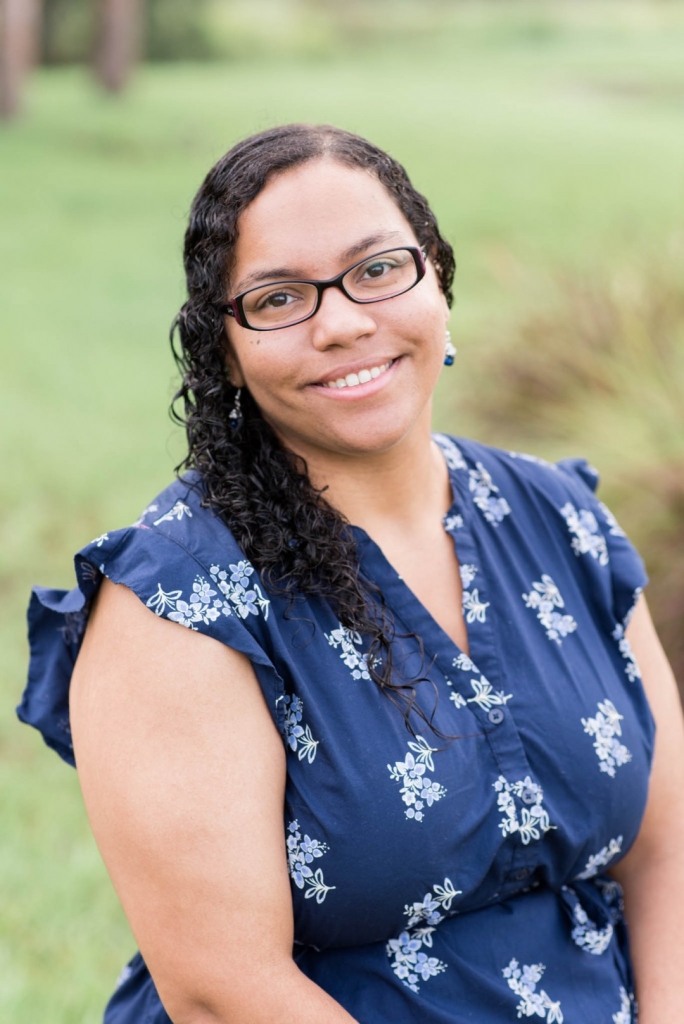 Jessica Brooks
Lead Supervisor
Elementary & Middle School Faculty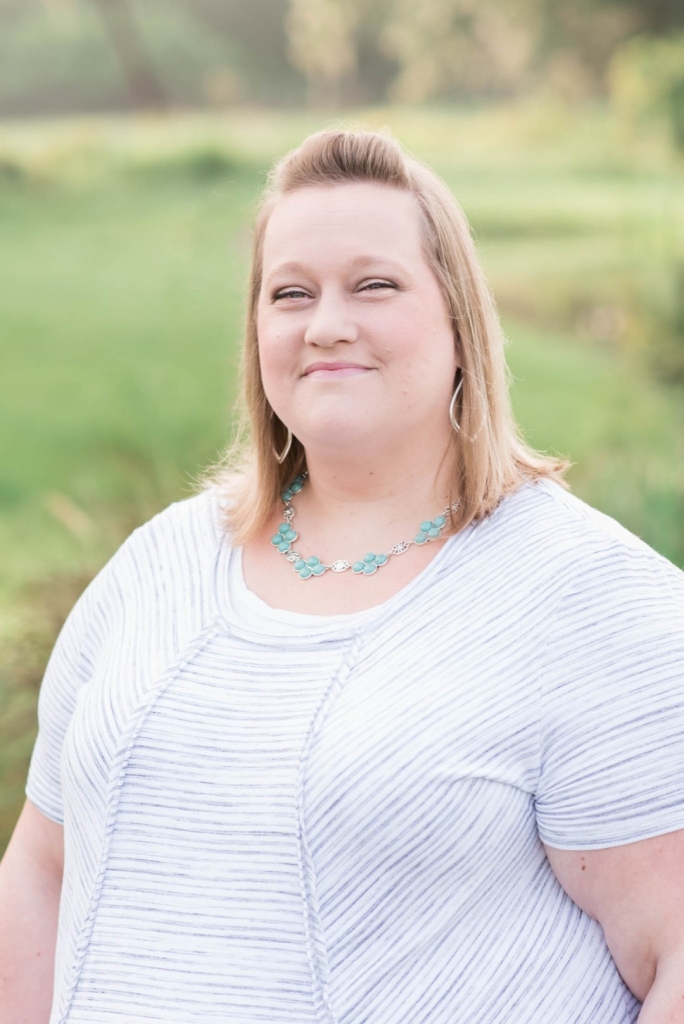 Arielle Pagod
Kindergarten & First Grade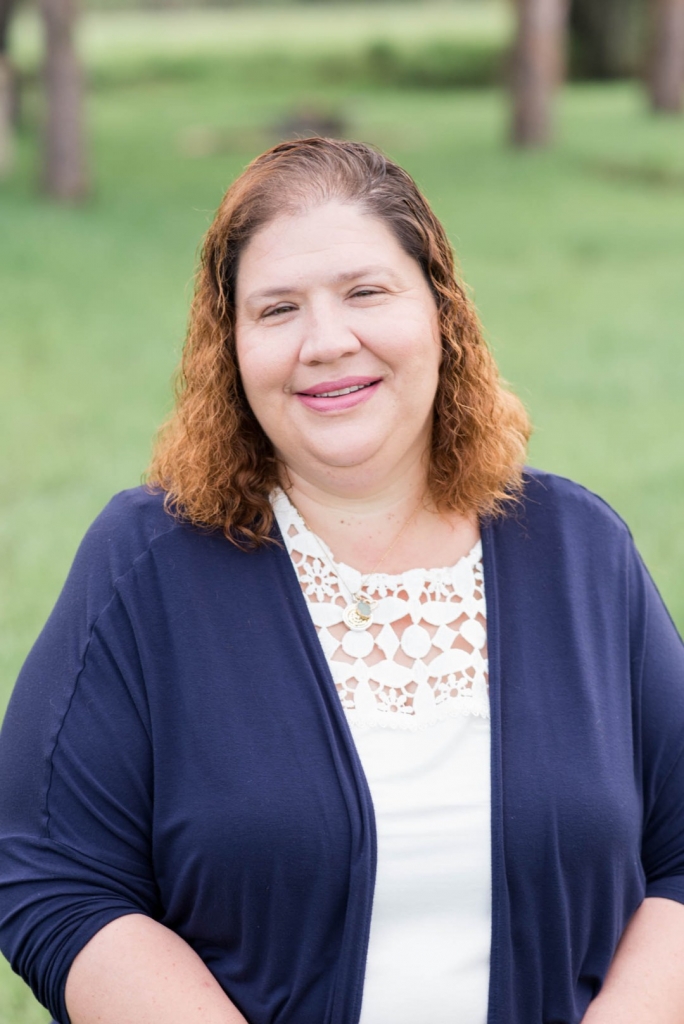 Learning Center 1: Grades 2 & 3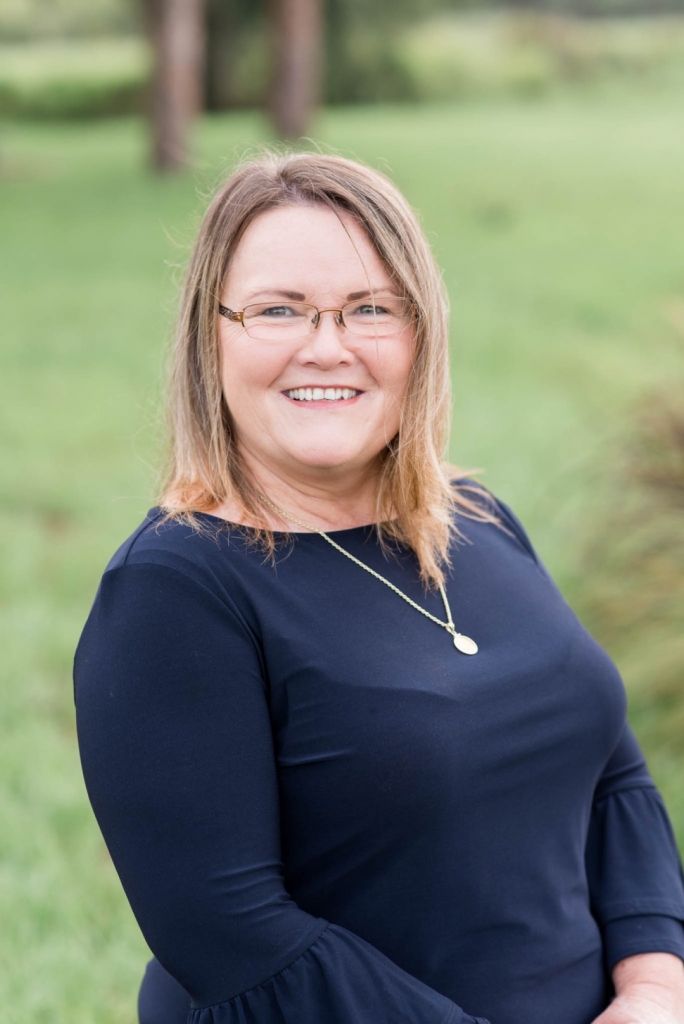 Learning Center 2: Grades 4 & 5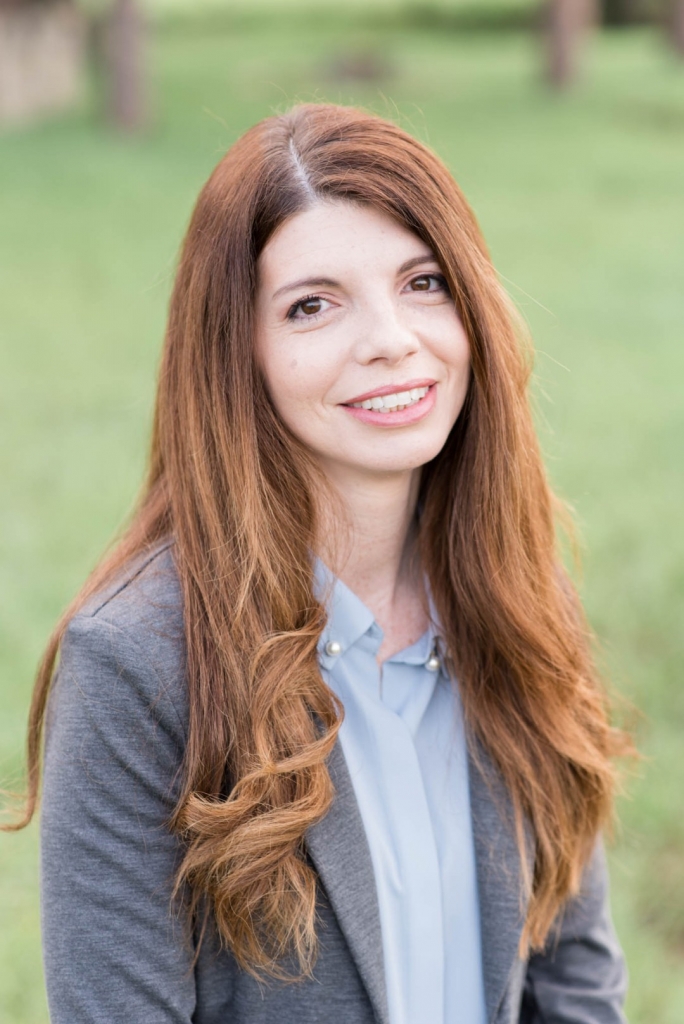 Learning Center 3: Grades 6 & 7
High School Faculty & Tutors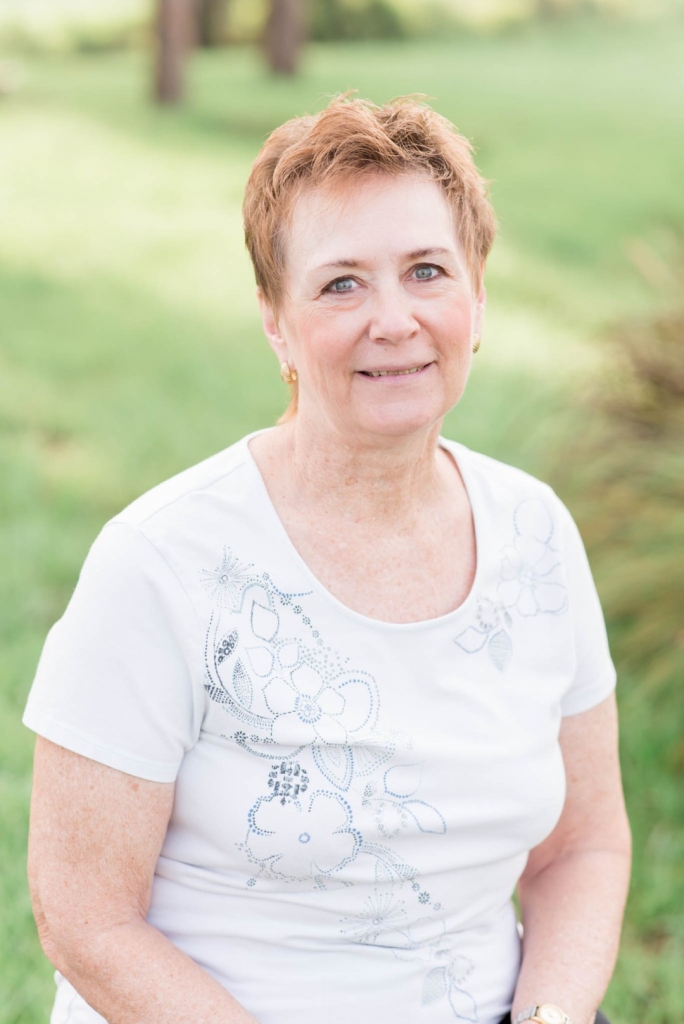 Sherree Ebersole
Supervisor
Learning Center 4: Grades 8 & 9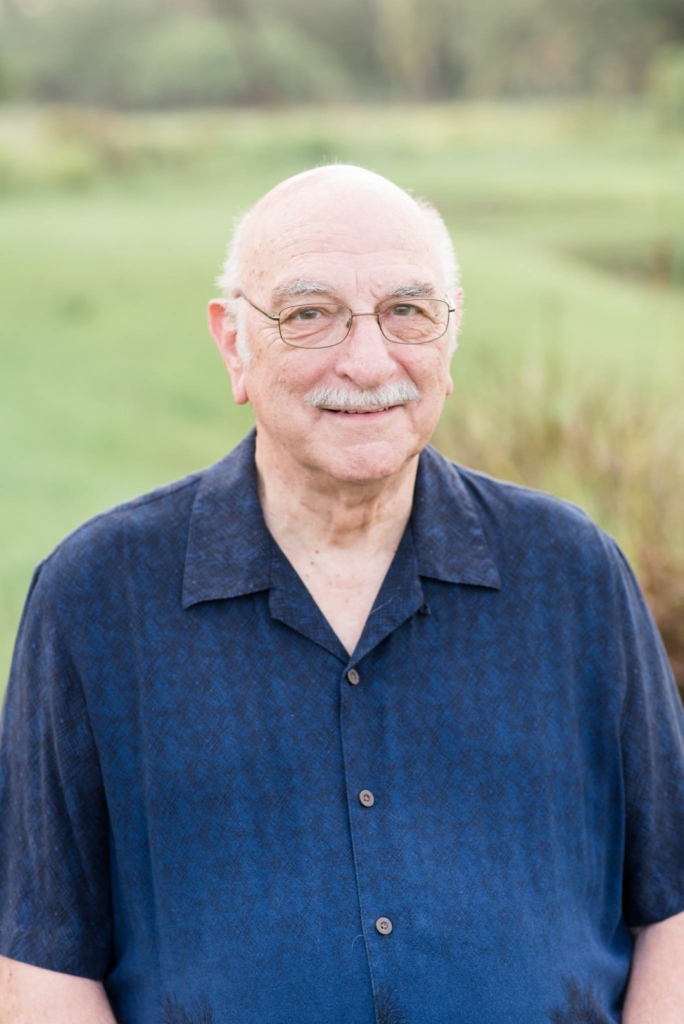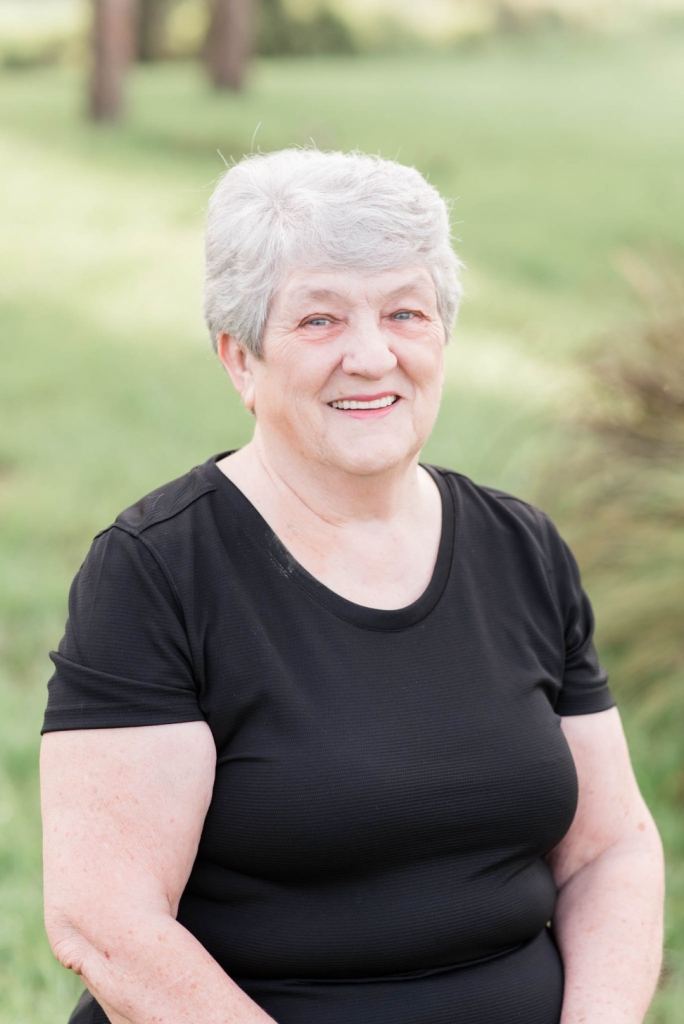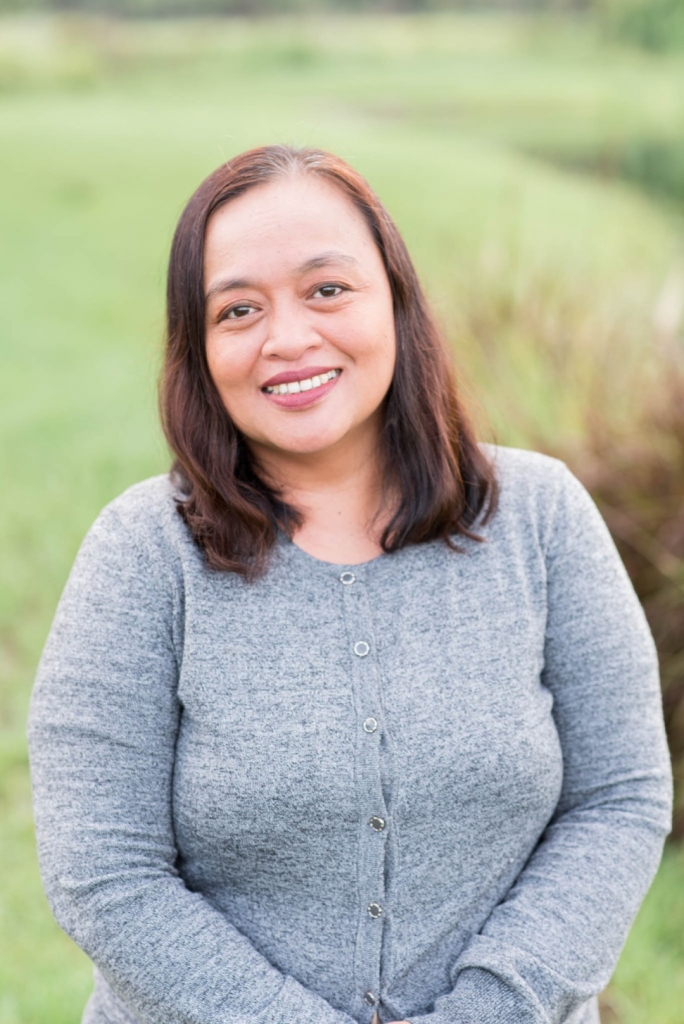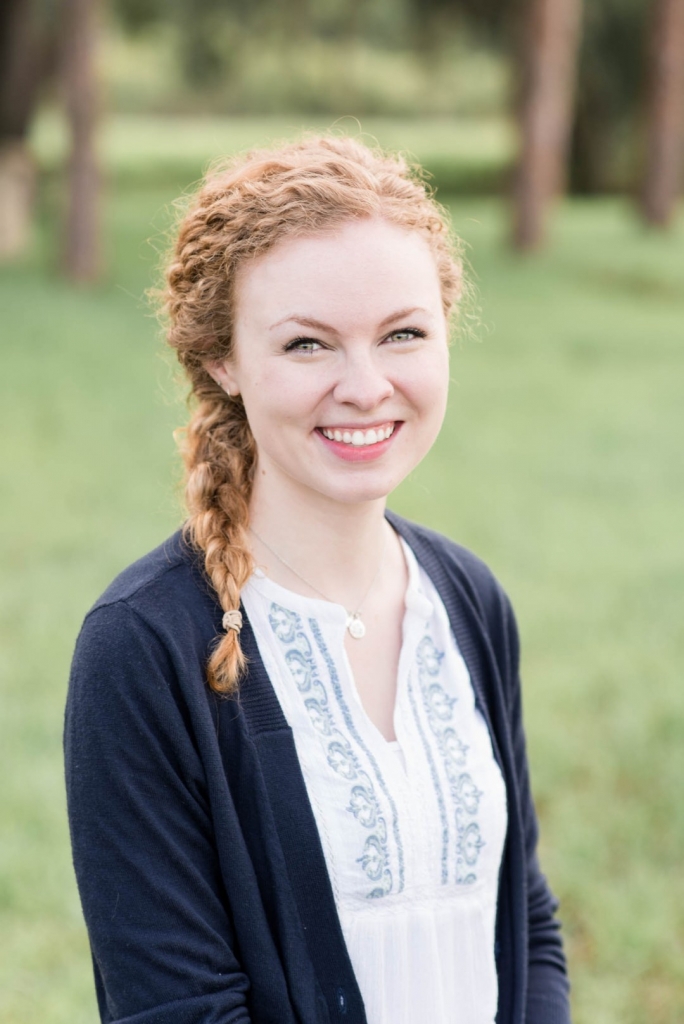 Janey Edwards
Administrative Secretary & Photographer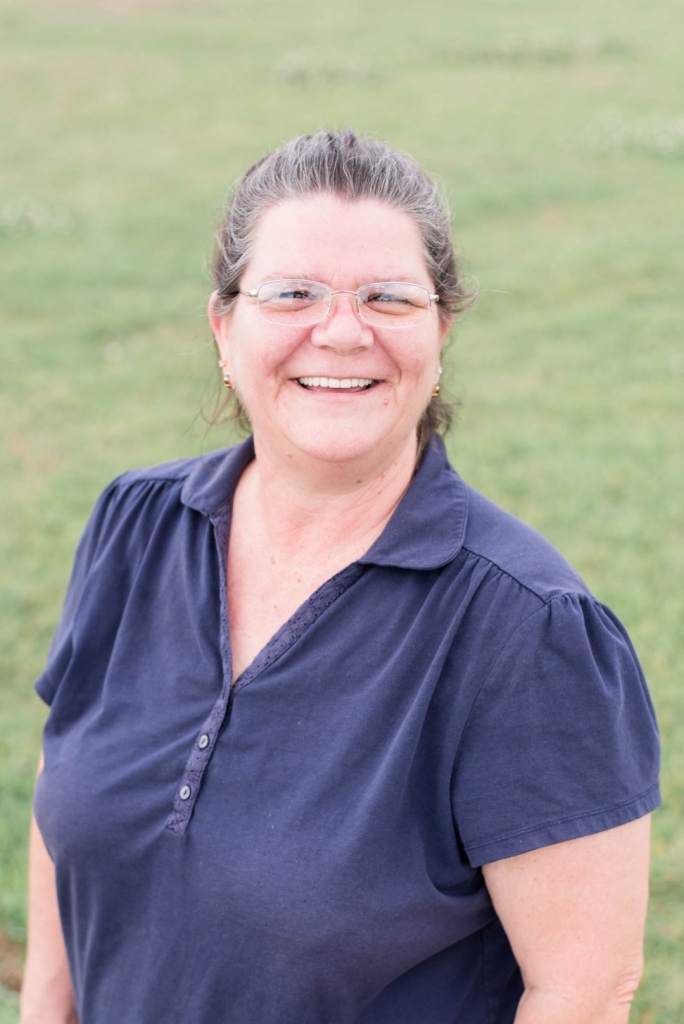 Gini Smith
After Care Supervisor &
Food Service Manager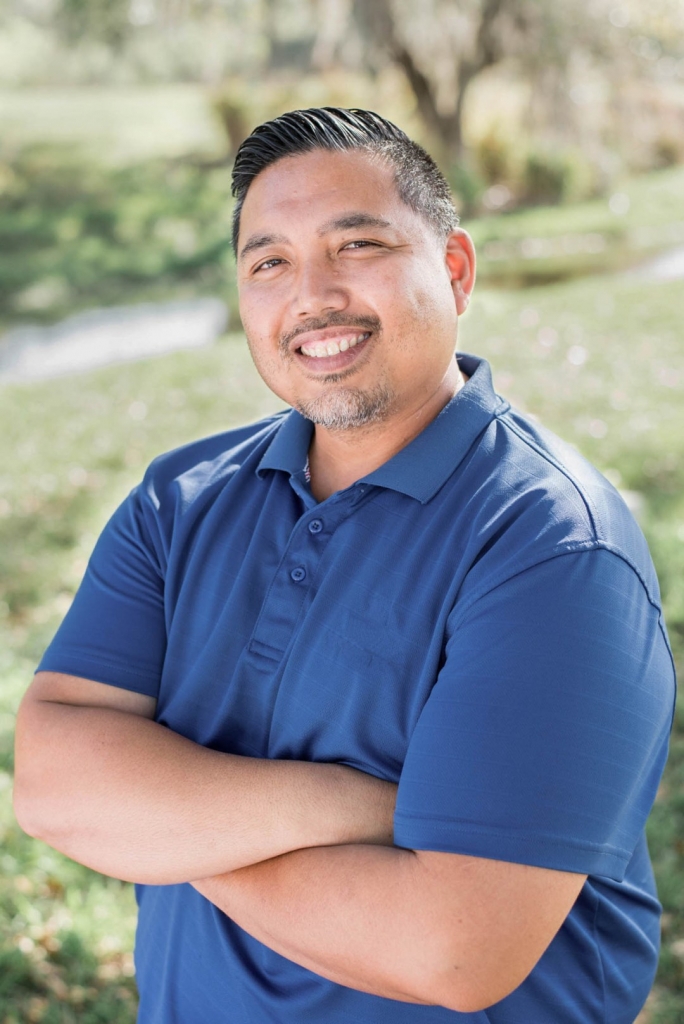 Ricky Pagod
Custodian & Maintenance
Have Questions about PCA?