Welcome to Parkway Christian Academy!
We offer a distinctly Christian education for kindergarten, elementary, junior high, and high school students. Our mission is to glorify God, disciple students, and pursue excellence in education, with the Bible as our foundation and Jesus Christ as our focus. Our goal is to prepare the next generation of leaders to impact the world for Christ. Our calling is to be a light that shines in the darkness as an institution that is recognized as offering a relevant 21st century Christian education, transforming lives and reaching the world for Christ.
Admissions Process
We encourage you to explore as many opportunities as possible to find out how we live out our mission to glorify God, disciple students, and pursue excellence.  Come visit us, talk with us, tour our facilities, and meet our faculty and staff.  Our admissions team is here to work with you through each step of the process.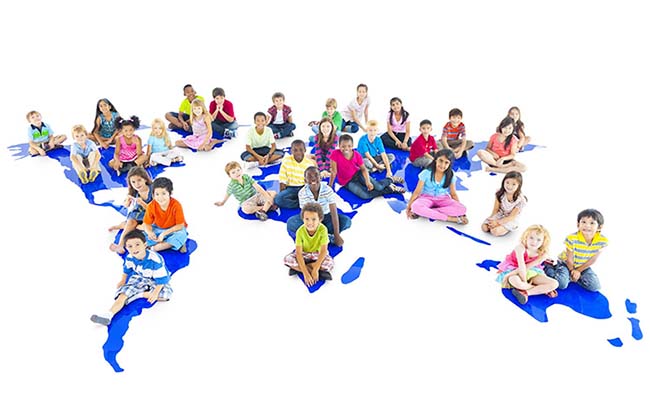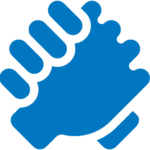 Parkway Christian Academy accepts the scholarships for tuition assistance. Apply for the scholarship that best fits your family's needs.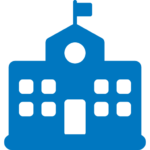 Come visit us to get a glimpse of our students, faculty and staff in action, and see what it's like to be a part of the Parkway family.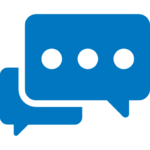 We appreciate our families and we want them to spread the word about Parkway! Receive a $200 Visa gift card for every student referred and enrolled.
Have Questions about PCA?
This is a sample text created by the developer team please ignore.