Our Community
As a pre-kindergarten – 12th grade campus, our students are part of a community that builds intentional relationships and provides academic programming that is aligned across all grade levels.  Our students represent several churches in the Lakeland area and come from all of our surrounding communities.  A large percentage of our families receive financial support.
Our Programs
Our vigorous academic programs have consistently resulted in state and exam scores that culminate in a graduation rate of 100%.  We are seeking membership with the American Association of Christian Schools (AACS), SSACS (Sunshine State Association of Christian Schools), and seeking accreditation with NACSAA (North American Christian School Accrediting Agency).  A wide variety of extra-curricular activities offer students the opportunity to participate in band, choir, and drama.
Admissions Process
We encourage you to explore as many opportunities as possible to find out how we live out our mission to glorify God, disciple students, and pursue excellence.  Come visit us, talk with us, tour our facilities, and meet our faculty and staff.  Our admissions team is here to work with you through each step of the process.
Why choose Parkway?
Because everything we do is to fulfill our mission to glorify God, disciple students, and pursue excellence. We invite you to come and discover all Parkway has to offer.
Our admissions staff is ready to help you get started. Please contact us at (863) 646-5031
Tuition and Fees
At Parkway, your child will discover his or her God-given potential, make lifelong friends, learn to serve, and graduate ready to make a difference in the
community.  While this will require the investment of your financial resources, we believe you will see that this is a worthy investment in your child.
Financial Assistance
Parkway Christian Academy currently accepts the following scholarships for tuition assistance.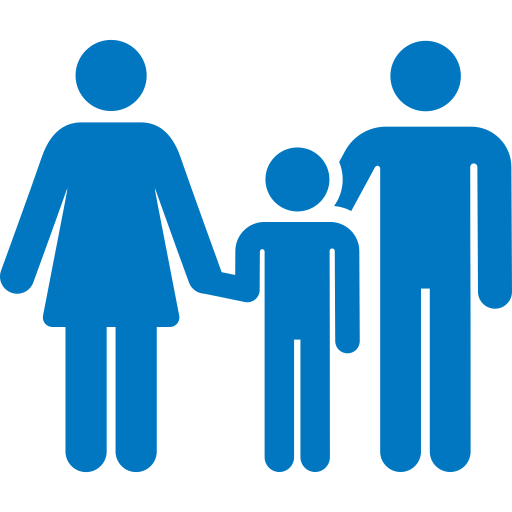 Step Up for Students Florida Tax Credit Scholarship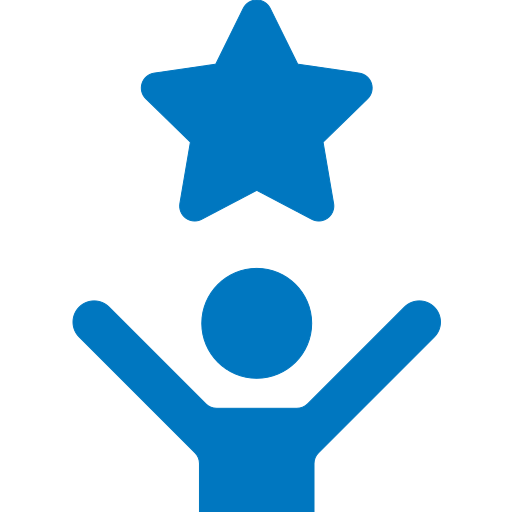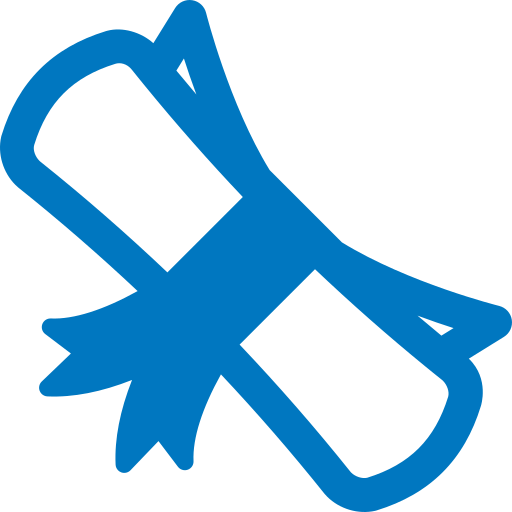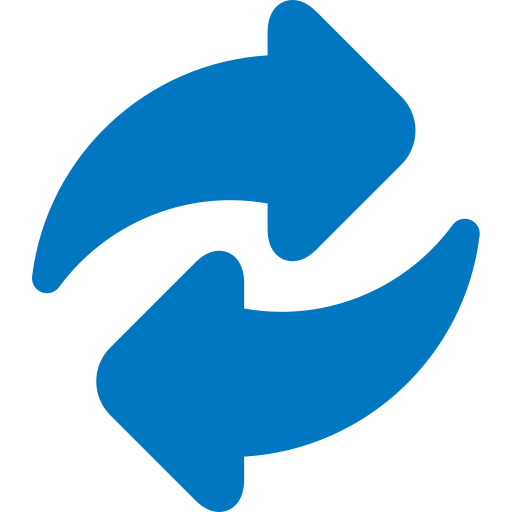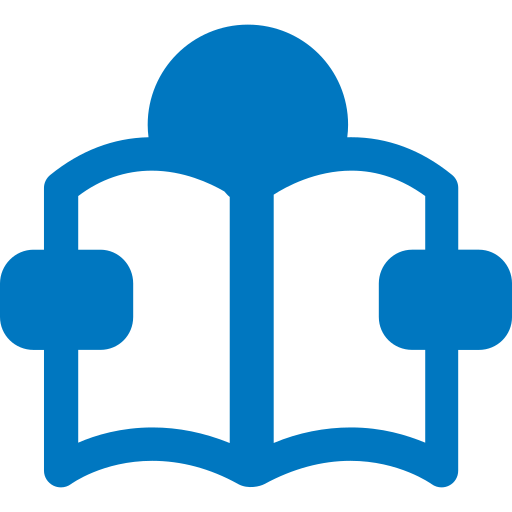 Please visit www.stepupforstudents.org to apply for the scholarship that best fits your family's needs.  Please note that many of these scholarships are time sensitive in nature.
Campus Tours
Come visit us to get a glimpse of our students, faculty and staff in action, and see what it's like to be a part of the Parkway family by visiting us during the school day.
Tours are available Monday-Friday, between the hours of 8:00 am and 4:00 pm.  We are happy to schedule a tour that fits within your schedule.
Please feel free to bring your school-age children on the tour.  Childcare is not provided, but younger siblings are also welcome to attend with you.  We look forward to your visit!
Campus tours are typically a 30-minute walking tour led by a member of our admissions team and includes: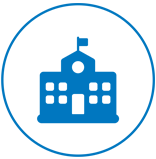 A visit to classrooms and campus facilities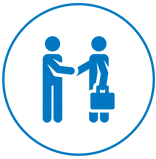 When possible, introductions to some of our amazing faculty and staff members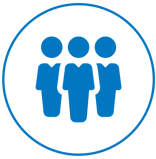 An explanation of what makes Parkway unique, as well as some of our 40 – year history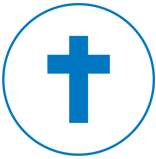 Helpful insight into the culture and philosophy behind our mission to glorify God, disciple students, and pursue excellence
Spread the Word
We are excited that your children are a part of the Parkway family!  We want to encourage you to spread the word about Parkway.  For each student that is referred by you to our school, you will receive a $100 Visa gift card for every student upon their enrollment.
Have Questions about PCA?