The Parkway Fund
Help us meet our most pressing needs, partnering with Parkway to provide inspiring education, exceptional opportunities and excellent services for all of our students.
Invest in Inspiring and Biblical Education
The Parkway Fund makes it possible to provide inspiring and biblical education and fulfill the mission of Parkway Christian Academy through vital giving.
Through our educational efforts, Parkway is equipping students to become exceptional doctors, artists, engineers, lawyers, business leaders, journalists, pastors, politicians, and entrepreneurs who are prepared to be effective citizens and good neighbors, loving husbands and wives, Christ-focused parents, and everyday prayer warriors.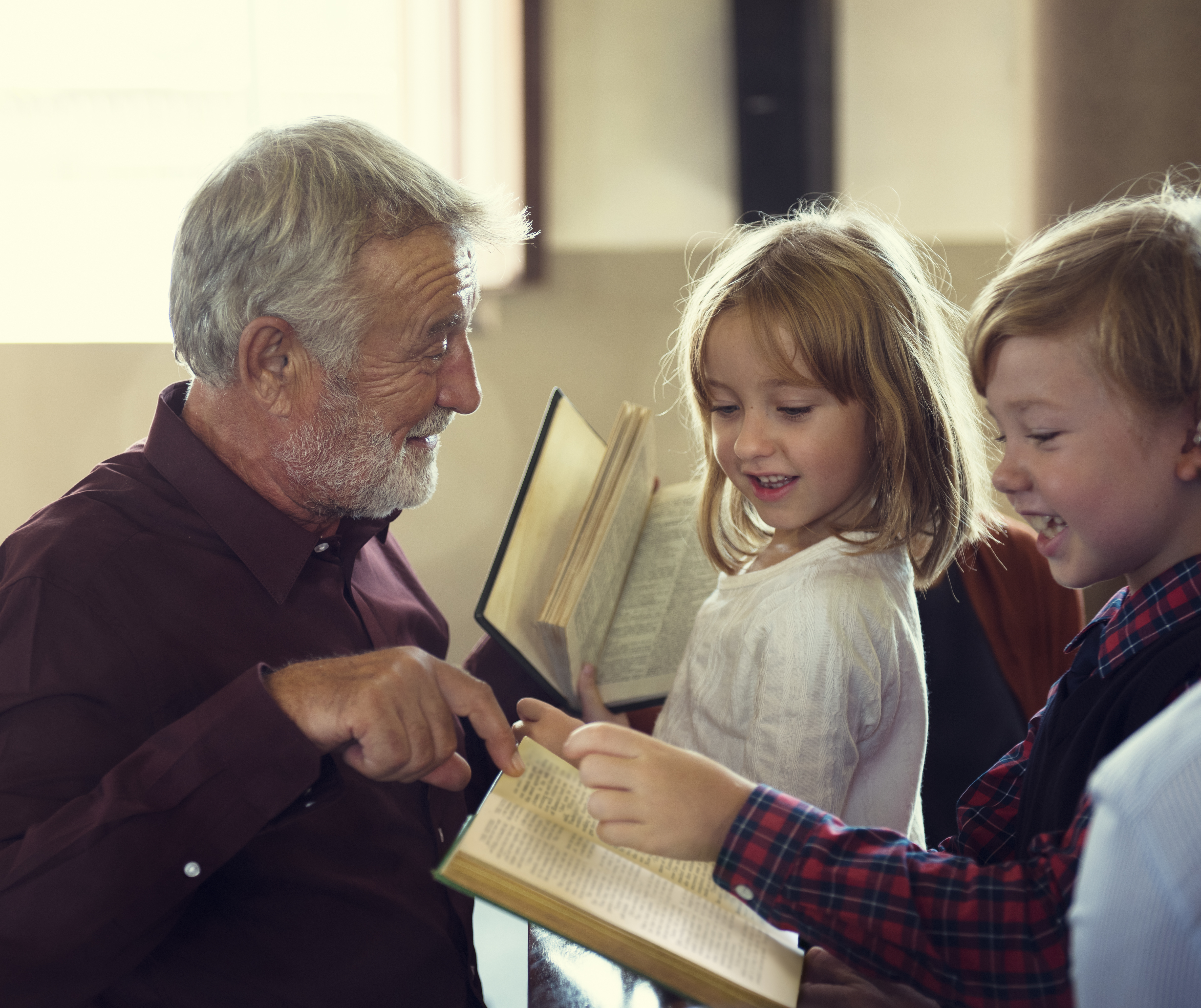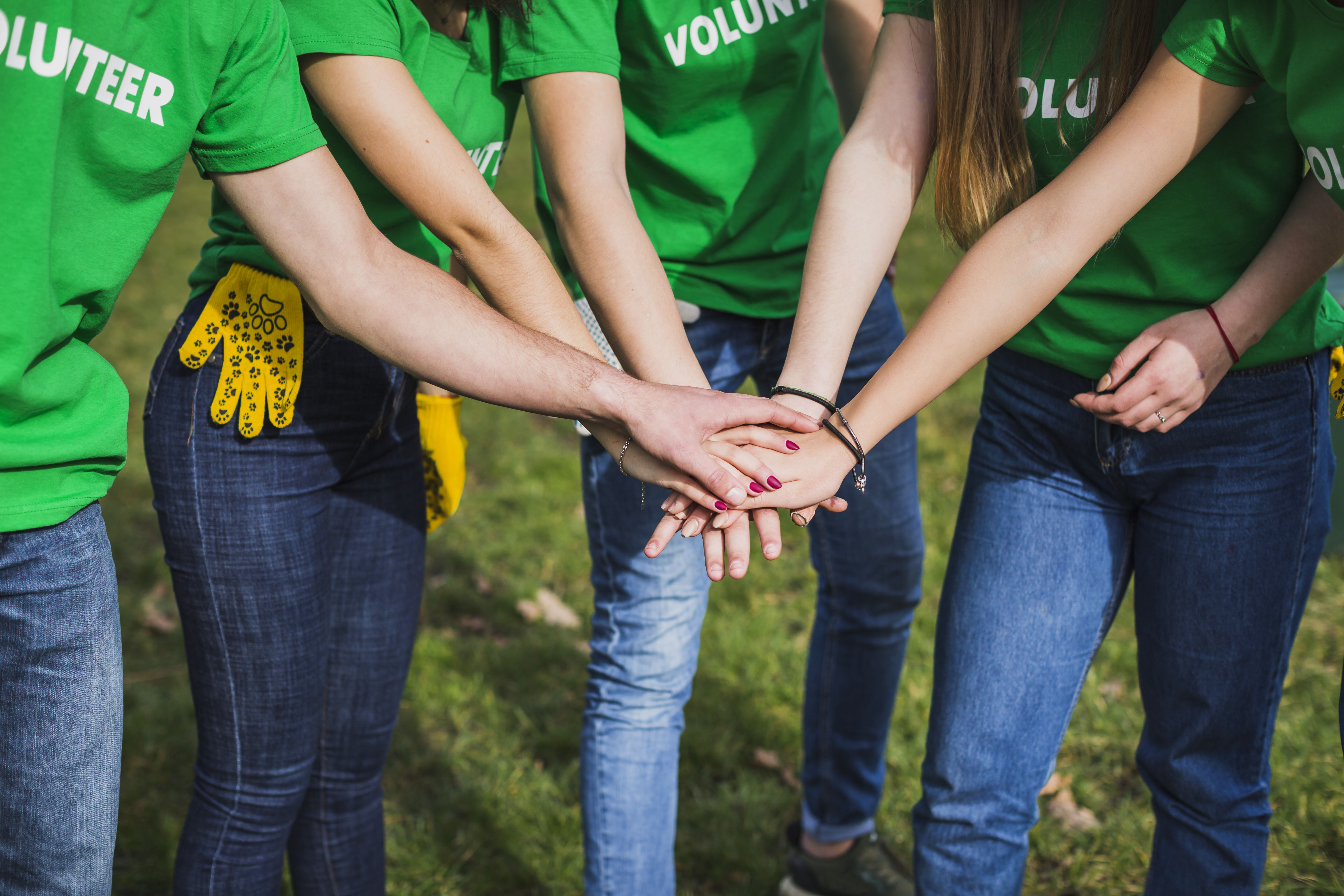 Your Gift Makes a Difference
Your gift to the Parkway Fund makes it possible to provide an education for Christian families and fulfill the mission of Parkway Christian Academy. Your support provides tuition assistance, classroom and facility upgrades and equipment, and meets other areas of greatest need.
Gifts to support the Parkway Fund can be made by:

One-time Cash Donations

Monthly Giving
(through student billing, payroll deduction, credit cards)

Stock and Securities Transfers

Real Estate
Do You Have a Heart for Parkway?
If you believe in Christian education and its ability to impact our families and communities, then please consider your largest gift possible to empower and equip Parkway Christian Academy.
Help boldly shine the light that is Parkway Christian within our community and culture. Thank you for investing in Parkway!
Employment Opportunities
Thank you for your interest in employment opportunities with Parkway Christian Academy. To apply for any of the positions listed below, click on the desired job opening's application link.
There are no current openings for faculty or staff at this time.
Have Questions about PCA?